Flakes of cotton stuck on the skin,
dresses full of desire,
a married glove,
prying eyes,
words like Junyo Maru, Pakan Baru who hid atrocities,
a drooping eye that saw but did not speak,
a Chinese aunt eating with chopsticks,
and everywhere that strange accent,
which only became recognizable when it was absent.
All this, for me sometimes confusing input, but especially the 'us – them' thinking often led to incomprehension and embarrassments with regard to my family history. According to them I did not understand: 'these were different times'… Fortunately these are different times now.
This project is based on my family album from the former Dutch East Indies. The photos are edited with a new technique I developed, inspired by iconoclasm. Collages and mobiles have also been created in which I have combined the photos with photos of Amsterdam monuments from the former Dutch East Indies.
With this project I want to make visible a period that is still present in many families.
I made a booklet of this project, a signed edition of 50 available. (sold out)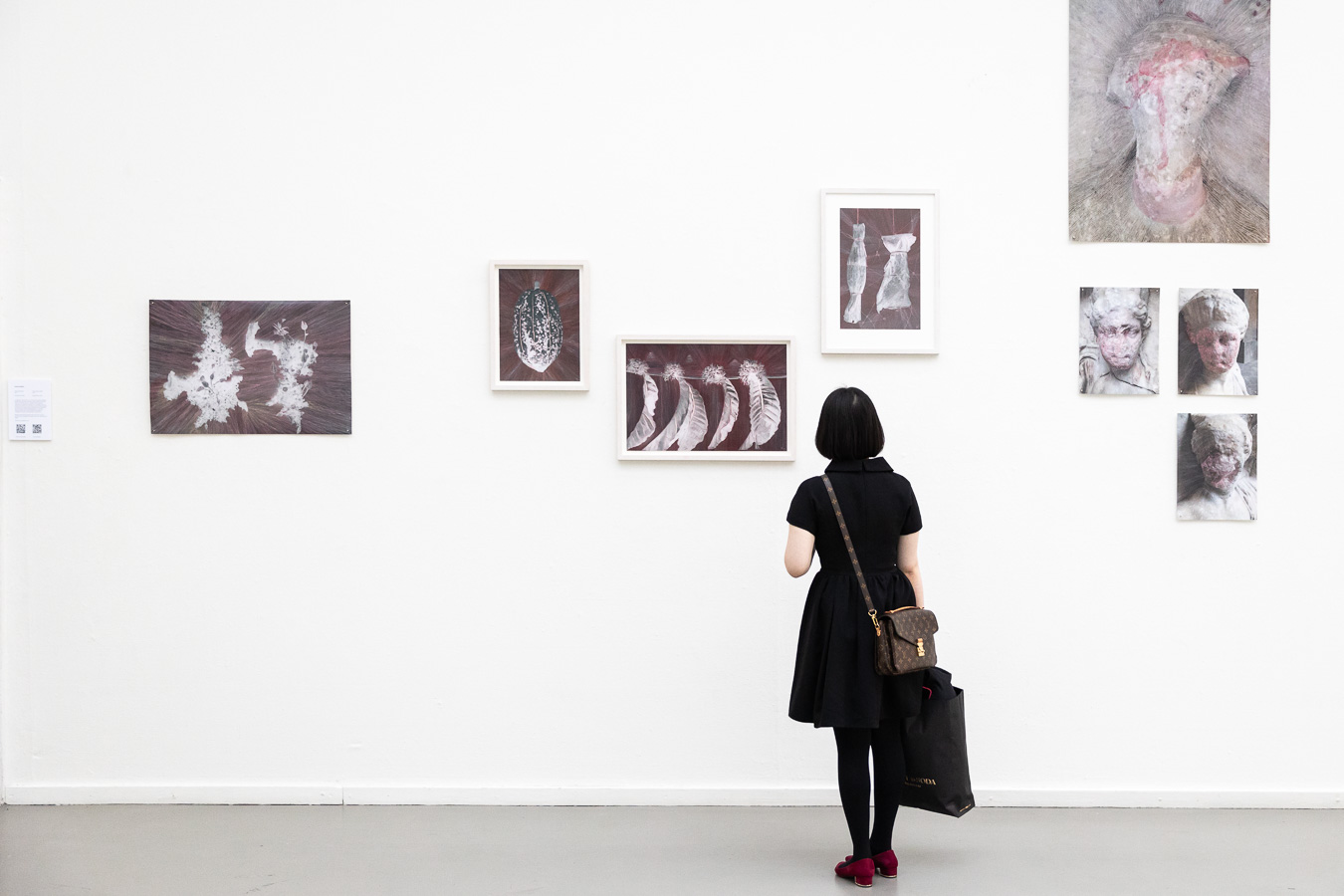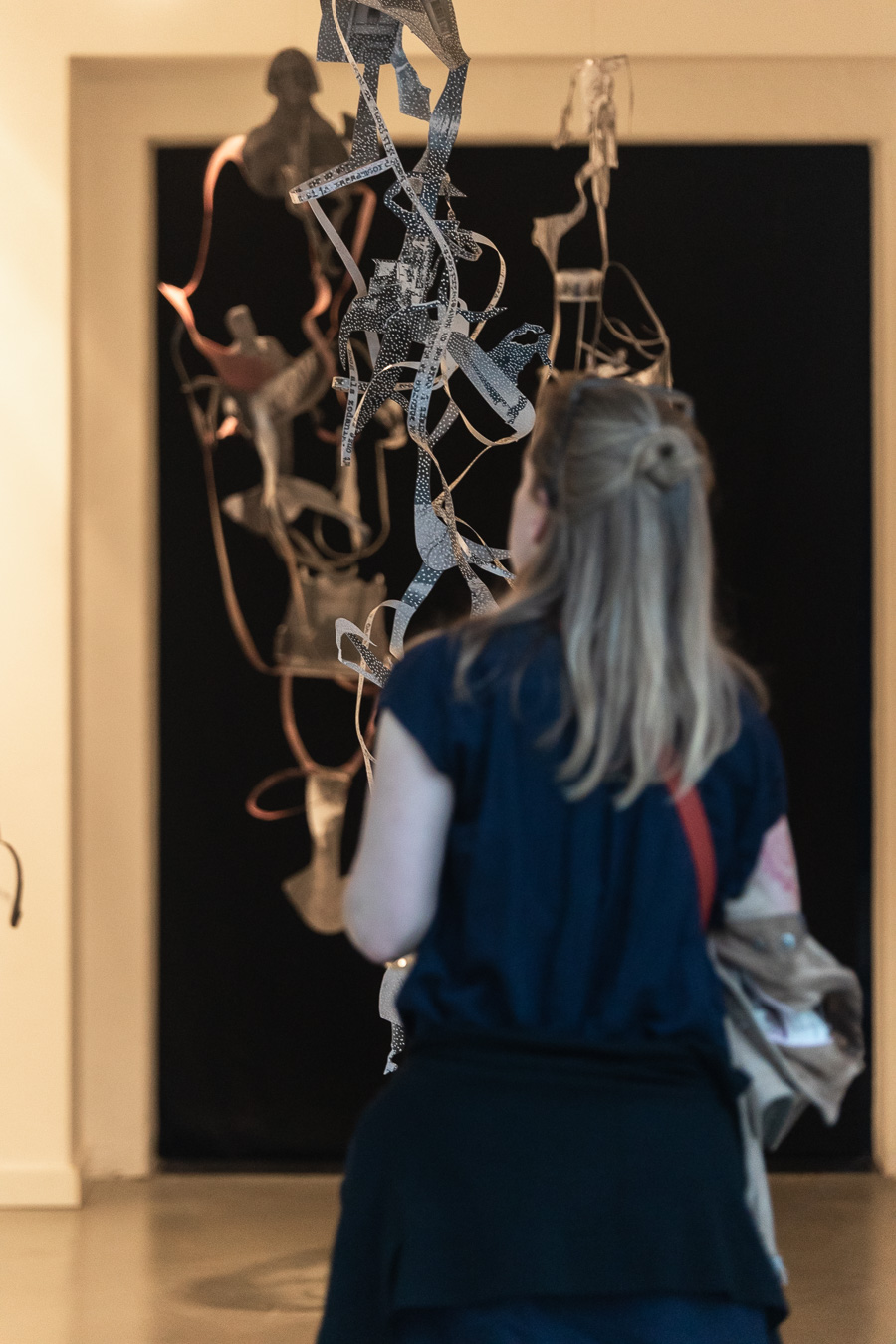 Arti et Amicitiae photographer Maarten Nauw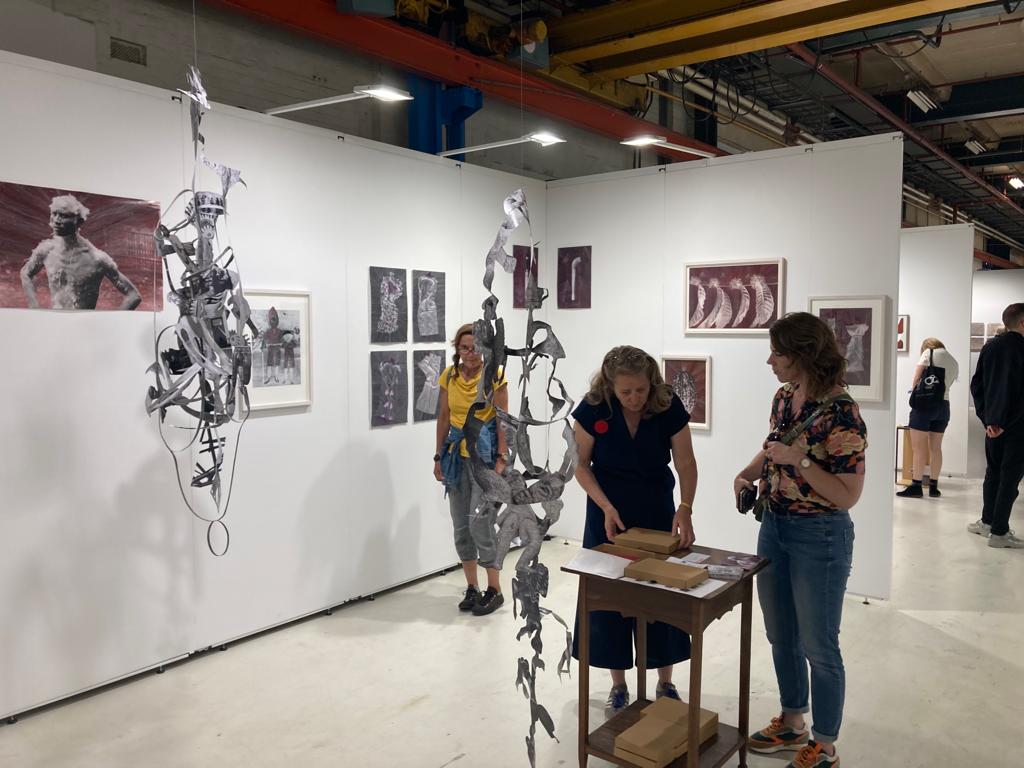 This Art Fair